Why don't the children want me to be with them again?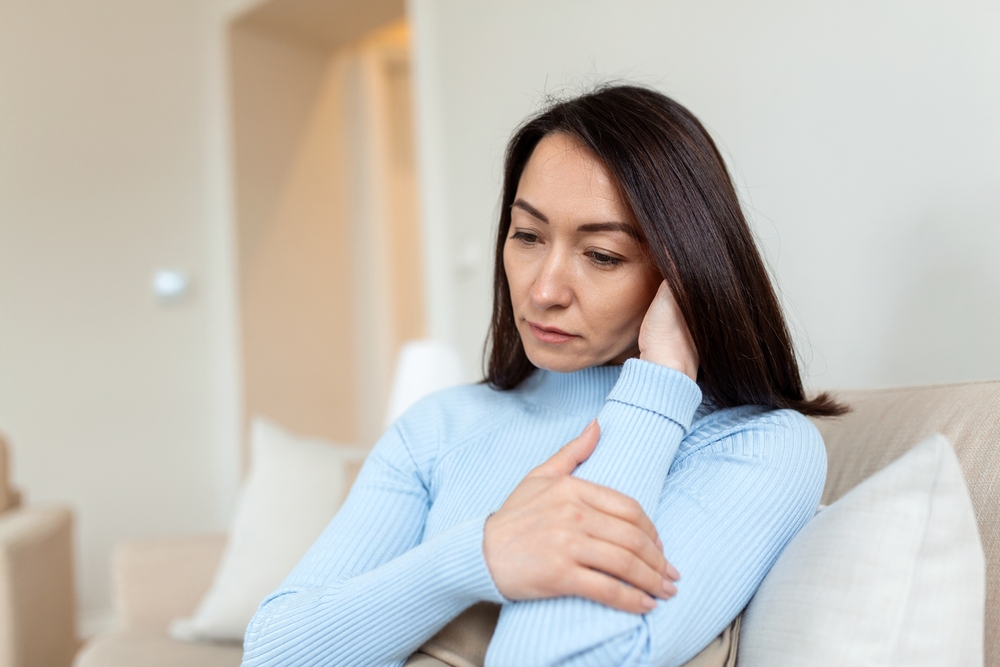 Written by: Family Dynamics Founder, Marriage and Family Therapist, Ms. Ng Yee Kam

As a child grows up and interacts with the environment and people around him or her, he or she will gradually develop some feelings. Children will use these feelings to choose what they like or dislike, which is normal development for children. Mom says that her son is beginning to have an opinion, which means that he is expressing these feelings and that he has his own choices. Mom found out that his choice was not to choose herself but to choose Dad to play and read books with him.
There is a possibility that the son likes books and toys, that may not be the kind that his mother chooses, so he slowly begins to think that his mother may not be the right person to play with him. So the content of the play may be one of the reasons. Mothers can try to give their children more space to choose the toys they like to play with when they play with them. For example, sometimes our son likes to read a book, and he may look through it many times, so we can give him some space. Even when he likes it, we can continue to let him read the book, continue to talk to him about the book, and give them some space to choose for themselves!
Another possible reason is attitude. First of all, the mother can observe if she makes the child feel comfortable, happy, and joyful when playing with him, or if she is very nervous when playing and has to worry about him doing this and that—a lot of regulation—or if the mother is always leading him and giving him instructions, or if she unknowingly quizzes him during play: "How do you call this?" and "What color is this?", "What is this symbol?", "What is this mark?"
When playing, we need to let go of these so-called educational ideas, we don't need to be strict and serious, so that we can build a happy and enjoyable experience for our children. Children need to be relaxed when they play. We don't want to test them, we want them to have their own space and freedom of choice, and this is real play.
Once he chooses what he likes to play with and how he likes to play, Mom can try to observe these two aspects and see if there is room for improvement. At the end of the day, there may be nothing wrong with the mother, but the father is a master at playing games with the children, which is why they love him so much.
Some adults are really attracted to children, and it's a good thing if fathers can play so well with their children, so mothers really don't need to be too concerned. If a mother feels lost or depressed because her children do not choose her, she should investigate whether there are aspects of her life that are not as good as she would like, such as feeling lonely, and the company of her son becomes very important to her. If this is the case, the mother needs to address her needs or seek help.