Caring for children with special needs is not a psychological stress for parents to ignore
Written by: Family Dynamics Counseling Psychologist
             Shelly Mok
Fai is a boy who is very good at drawing. He likes to draw his own comic characters, but all his characters do not have eyes, ears, mouth and nose. All of his characters, male or female, with long or short hair, have thick hair covering their ears and foreheads. These characters are like a mirror, reflecting his inner world. He does not want to communicate with others in depth, but just wants to do what he likes quietly.
When I first invited him to introduce his comic book protagonists, he said that his characters do not have mouths because no matter what they say, no one will listen to them, so they do not speak; they do not have eyes because they do not want to see what is happening in the world; they do not have ears because no one will listen to what he says. Even the sound of the crowd annoys him, so he prefers to be alone. Other than these few words, he did not respond to any other questions I had.It was heartbreaking to listen to this P5 boy and look at his big eyes. At such a young age, he already had to close his heart and give up the opportunity to build positive relationships with others.
When Fai was in Primary 4, he was determined to have dyslexia. His parents brought him to see me not for any training, but to deal with the tension and low self-image that had accumulated between him and his parents for quite some time. From the first grade, he faced many academic challenges, such as often failing in dictation, not finishing his homework until 11:00 p.m. every night, not listening to his parents' instructions, and not finishing his exam papers. The family and he had a lot of friction and conflict over the grade. He was labeled as lazy, irresponsible and inattentive. Even though his parents later learned that he had dyslexia, it was hard for them to let go of their expectations of him, especially his mother.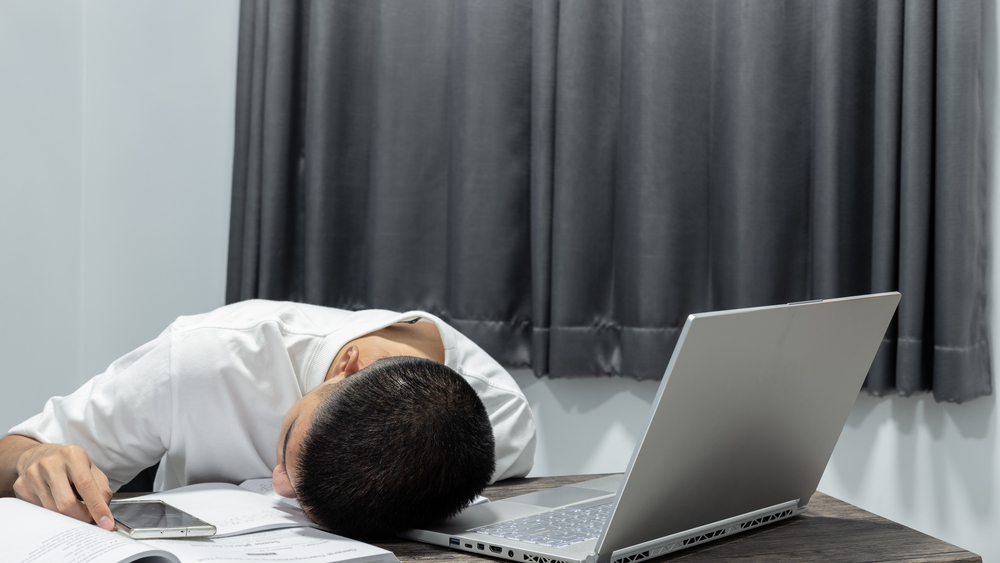 In fact, Fai is not lazy. When I observed the way he played the game and did the beauty work in the game room, I knew that he is a person who has great demands on himself. In the face of failure, he would try again and again until he was satisfied. For a child who has been frustrated in his studies, even in a non-academic field, it takes extraordinary inner resources to persist in trying without fear of difficulties and learning from his own failures. As a bystander, I can clearly see his strengths, and I am inspired by his inner strength.
However, the parents' feelings about Fai's situation were very complicated. They were so stressed out by their constant worries, sadness, expectations, and disappointments that it was hard for them to see and hear Fai's efforts and heartfelt voices, so it is no wonder that the protagonists of Fai's comics live in a world without eyes, ears, mouth, and nose. However, the guilt and helplessness of Fai's parents also prompted them to ask me for help. As parents, they really need time and space to face their own pain and accept that their children are different from others. Not to mention, they only have one child, Fai.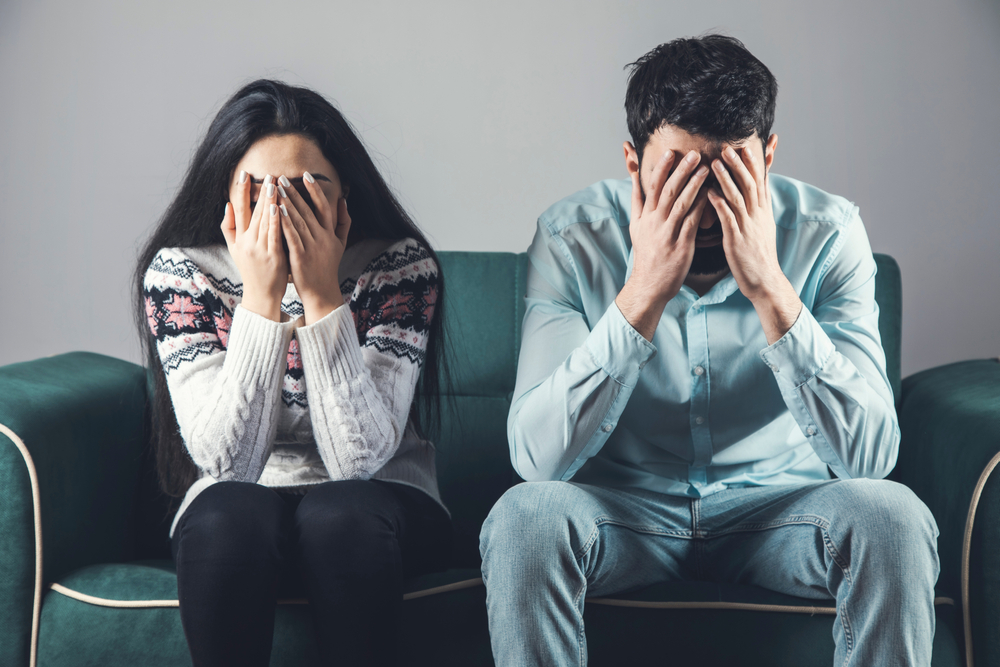 In the process of working with Fai, I also made several appointments with his parents to help them understand more about the challenges and inner world that Fai was facing, and to help them transition and accept his complex emotions. Later, Fai's mother told me that Fai was actually very hardworking and struggled with his homework for so long every night because he did not want to give up and insisted on finishing all his homework. Even though his parents told him to forget about it, he insisted on not going to sleep. Therefore, I also said that they were really lucky that Fai did not give up in the face of huge learning difficulties. His mother was stunned after hearing this – it seems that they are starting to see and hear Ah Fai.
Parenting can be the most challenging and unpredictable experience in the world, but it can also be the most satisfying and meaningful thing in life. Parents of children with special needs are faced with extraordinary stress and emotional complexity. These emotions are like a thick fog that prevents parents from seeing and hearing the inner world of their children. At the same time, they cannot see or hear their own inner world, thus isolating the communication between parents and children. As a counseling psychologist, an important part of my job is to help parents clear the clouds so that they can see the moon.